Apple (AAPL) is Just Dollars Away from $2 Trillion Market Cap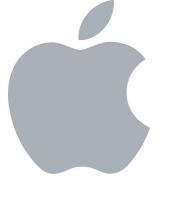 Apple (NASDAQ: AAPL) is just a few dollars away from the $2 trillion market cap figure. With 4,275,634,000 shares outstanding as of July 17th, a price of $467.77 will hit the mark. Shares last traded at $461.54.
The upcoming 4-for-1 stock split and excitement about a 5G iPhone is driving the action.
Robinhood traders continue to pile into the stock. The stock is a solid fixture as a number three on the most popular list of Robinhood stocks, with 724,197 accounts holding the stock, according to RobinTrack.
Categories