Apple (AAPL) Plans 'Apple One' Subscription Bundles to Boost Services - Bloomberg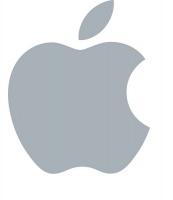 Apple (NASDAQ: AAPL) is readying a series of bundles that will let customers subscribe to several of its digital services at a lower monthly price, according to Bloomberg, citing people with knowledge of the effort.
The bundles, dubbed Apple One, are planned to launch as early as October.
Bundles will include music, TV, games, news, fitness and storage.
The report noted Apple is developing a new subscription for virtual fitness classes that can be used via an app. The workout package would rival virtual classed offered by Peloton (NASDAQ: PTON) and Nike (NYSE: NKE).
Categories
Next Articles