No Smoking Gun from Starboard on Bristol-Myers (BMY)/Celgene (CELG) Deal; Sees ISS in Favor - Jefferies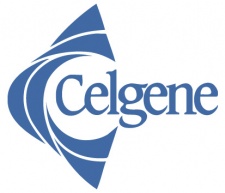 Jefferies analyst Michael Yee weighed in on Bristol-Myers Squibb's (NYSE: BMY) ongoing battle with Starboard over the Celgene (NASDAQ: CELG) acquisition after reviewing the latest decks from both parties, which were released this morning. After reviewing the documents, Yee said they saw "no smoking gun" on the Starboard side.
Yee said their view is ISS will likely vote in favor of the transaction and the CELG deal will likely occur.
"Ultimately we still think the various BMY arguments for the deal will likely lead to the acquisition of CELG and the spread will likely narrow after (1) ISS should recommend the deal, and (2) shareholder vote is notable but deal passes April 12 vote," Yee commented.
Categories