Form 6-K Ituran Location & Contro For: Aug 02
---
Get inside Wall Street with StreetInsider Premium. Claim your 1-week free trial here.
---
---
SECURITIES AND EXCHANGE COMMISSION
Washington, D.C. 20549
________________________
FORM 6-K
REPORT OF FOREIGN ISSUER
PURSUANT TO RULE 13a-16 OR 15d-16 OF THE
SECURITIES EXCHANGE ACT OF 1934
For the month of August, 2021
Commission File Number 001-32618
Ituran Location and Control Ltd.
(Exact name of Registrant as specified in its Charter)
________________________
3 Hashikma Street, Azour 58001, Israel
(Address of Registrant's principal executive offices)
________________________
Indicate by check mark whether the registrant files or will file annual reports under cover Form 20-F or Form 40-F.
Form 20-F ☒         Form 40-F ☐
Indicate by check mark if the registrant is submitting the Form 6-K in paper as permitted by Regulation S-T Rule 101 (b) (1):
Yes ☐         No ☒
Indicate by check mark if the registrant is submitting the Form 6-K in paper as permitted by Regulation S-T Rule 101 (b) (7):
Yes ☐         No ☒
Indicate by check mark whether the registrant by furnishing the information contained in this Form is also thereby furnishing the information to the Commission pursuant to Rule 12g3-2(b) under the Securities Exchange Act of 1934.
Yes ☐         No ☒
If "Yes" is marked, indicate below the file number assigned to the registrant in connection with Rule 12g3-2(b): ______
On August 2, 2021, Ituran Location and Control Ltd. issued a press release announcing the second quarter 2021 results release and conference call.
A copy of this press release is annexed hereto as Exhibit 99.1.
SIGNATURE
Pursuant to the requirements of the Securities Exchange Act of 1934, the Registrant has duly caused this report to be signed on its behalf by the undersigned, thereto duly authorized.
 

ITURAN LOCATION & CONTROL LTD.

 
 
 

(Registrant)

 
 
 
 
 




By:

/s/ Eyal Sheratzky
 
 
 
Name: Eyal Sheratzky
 
 
 
Title:   Co-Chief Executive Officer
 
 
 
 
 
Date: August 2, 2021
EXHIBIT INDEX
---
---
Exhibit 99.1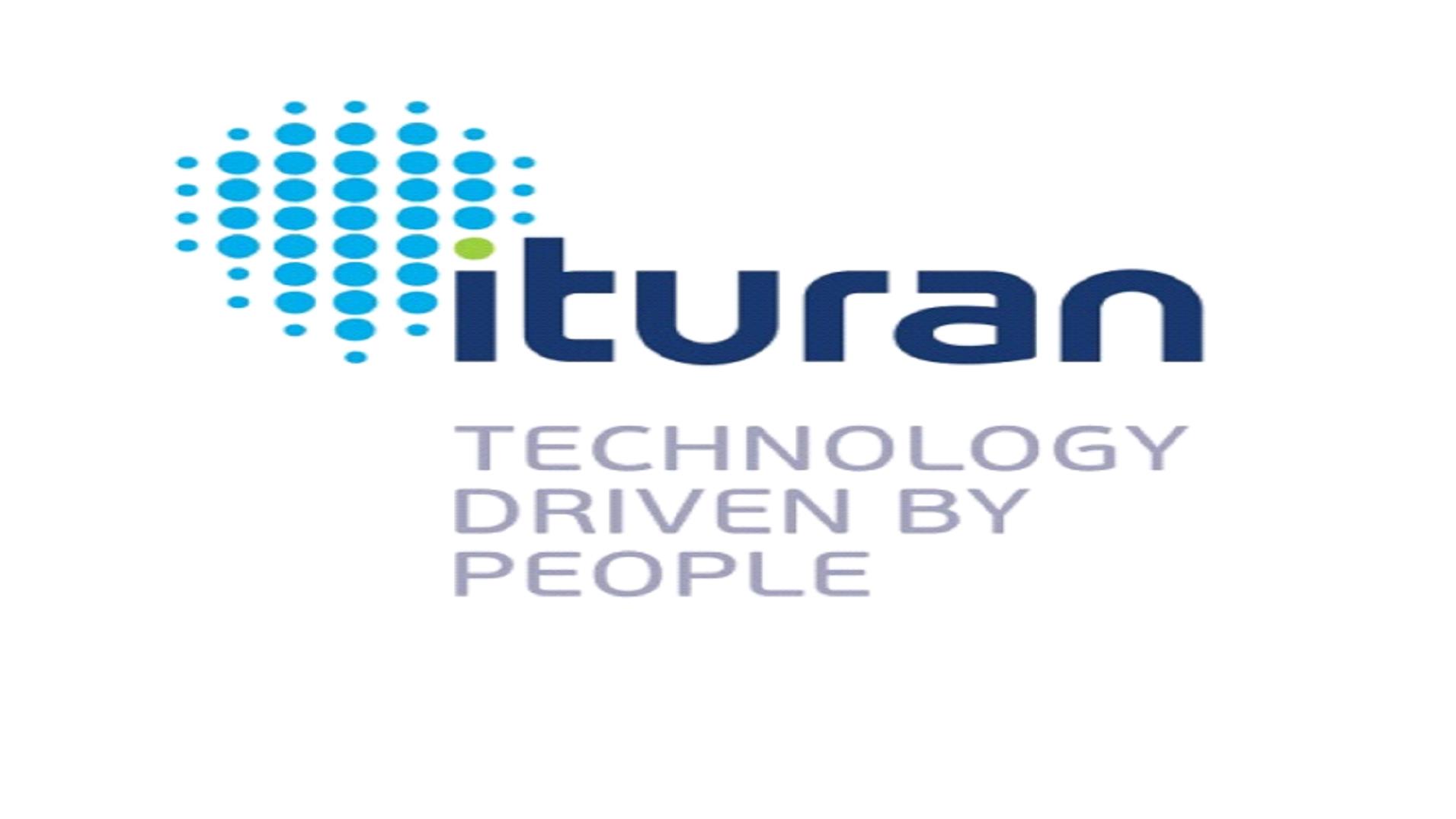 ITURAN LOCATION AND CONTROL LTD.
SCHEDULES SECOND QUARTER 2021 RESULTS RELEASE
AND CONFERENCE CALL FOR MONDAY, AUGUST 23, 2021
------
Conference Call Scheduled at 9am ET
AZOUR, Israel – August 2, 2021 – Ituran Location and Control Ltd. (NASDAQ:
ITRN
), announced that it will be releasing its second quarter 2021 results on Monday, August 23, 2021.
The Company will also be hosting a conference that day at 9am Eastern Time. On the call, management will review and discuss the results, and will be available to answer investor questions.
To participate, call one of the following teleconferencing numbers.  Please begin placing your calls a few minutes before the conference call commences. If you are unable to connect using the toll-free numbers, please try the international dial-in number.
US Dial-in Number: 1 866 860 9642
ISRAEL Dial-in Number: 03 918 0609
INTERNATIONAL Dial-in Number:  +972 3 918 0609
at:
9:00am Eastern Time, 6:00am Pacific Time, 4:00pm Israel Time
For those unable to listen to the live call, a replay of the call will be available from the day after the call in the investor relations section of Ituran's website.
Ituran is a leader in the emerging mobility technology field, providing value-added location-based services, including a full suite of services for the connected-car. Ituran offers Stolen Vehicle Recovery, fleet management as well as mobile asset location, management & control services for vehicles, cargo and personal security for the retail, insurance industry and car manufacturers. Ituran is the largest OEM telematics provider in Latin America. Its products and applications are used by customers in over 20 countries. Ituran is also the founder of the Tel-Aviv based DRIVE startup incubator to promote the development of smart mobility technology.
Ituran's subscriber base has been growing significantly since the Company's inception to approaching 2 million subscribers using its location-based services with a market leading position in Israel and Latin America. Established in 1995, Ituran has approximately 3,000 employees worldwide, with offices in Israel, Brazil, Argentina, Mexico, Ecuador, Columbia, India, Canada and the United States.
For more information, please visit Ituran's website, at: www.ituran.com
 

International Investor Relations

Udi Mizrahi

udi_m@ituran.com

Deputy CEO and VP Finance, Ituran

(Israel) +972 3 557 1348

 

Ehud Helft

ituran@gkir.com

GK  Investor & Public Relations

(US) +1 646 201 9246
---
SEC Filings
Sign up for StreetInsider Free!
Receive full access to all new and archived articles, unlimited portfolio tracking, e-mail alerts, custom newswires and RSS feeds - and more!