StreetInsider.com Stealth Growth Insider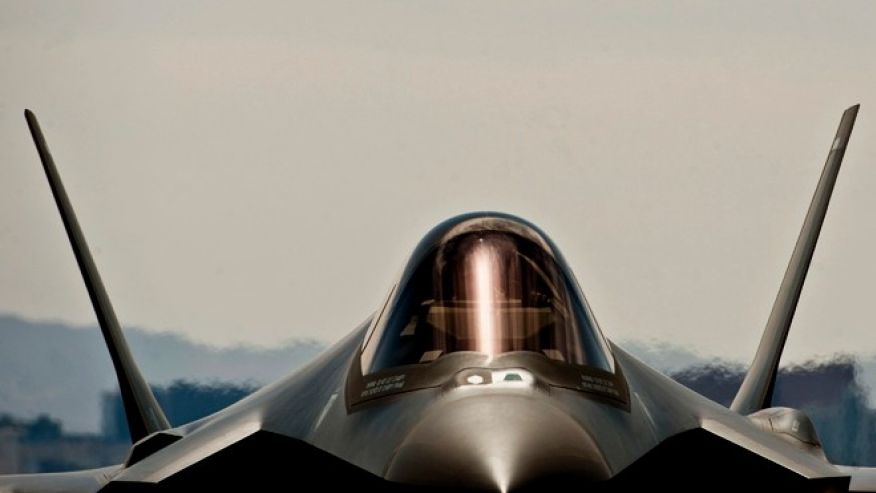 StreetInsider.com Stealth Growth Insider - Daily Under the Radar Opportunites
So many opportunities, so little time. Wall Street analysts generate hundreds of ideas each day but only a few research reports lead you to growing investments. A big part of their job is to provide maintenance research. That said, these analysts are in boardrooms and trade shows or hosting investor and management meetings attending roadshows and lunches all where information is gathered. If you can sort through it all, you can find several good ideas each week.
Gordon Gekko had a similar problem. He told Bud Fox that he looks at 100 deals a day and chooses one. We've created a service to help you avoid the first 97.
StreetInsider.com's Stealth Growth Insider scours Wall Street Research and News to find companies that are approaching a growth inflection point. Ideas that are easy to understand, new products, expanding into new geographies, mergers, divestitures, etc.
Stealth Growth Insider was designed to help you save time and make you money. Time - by sorting through the hundreds of research reports we read each day. Money - because it can help you identify opportunities you may have missed.
StreetInsider.com Stealth Growth Insider is offering a free, no obligation FREE Trial and is only $49/month after that! Buy the year and only pay $499!