These 2 Marijuana Stocks May See More Gains In 2021
As marijuana stocks and the cannabis industry continue its upward push in the market there is much to look forward to. Currently, the worldwide cannabis market has projections to reach between $70-$200 over the next years. For anyone who is interested in investing in cannabis stocks with what's to come in the near future things is looking good so far. As of late many people are looking for marijuana stocks to buy before Trump is officially out of office. This is due to the potential of cannabis being decriminalized on a federal level. However, even with some of the top marijuana stocks rallying this past week, there is still a lot of unknowns.
[Read More]
Seeing how a good amount of investors and analysts feel this momentum will continue in the new year one should always invest with caution. You always want to do your homework to find out about a given cannabis company before investing. As President-elect Biden gets ready to take office there seems to be a softer stance with marijuana. This is good because if the new administration can see that the cannabis industry is one to push forward it may help the Senate pass the MORE Act. Especially with Vice President-elect Kamala Harris who vowed to legalize cannabis on her first day in the White House. With this is the hope that the cannabis industry can reach its full potential.
Top Marijuana Stocks To Watch
Green Thumb Industries Inc (GTBIF Stock Report)
Trueilve Industries Inc. (TCNNF Stock Report)
Will These Marijuana Stocks Be Top Gainers: Green Thumb Industries Inc (GTBIF Stock Report)
Green Thumb Industries Inc is certainly a marijuana stock that over the last year has continued to rise and expand in the market. For those who are not familiar with the company Green Thumb Industries Inc is known as what is called a multi-state operator. The company was established in 2014 and since then has been building and growing its business and brand portfolio. Currently, the company has 13 manufacturing facilities, licenses for 96 retail locations, and operations across 12 U.S. markets.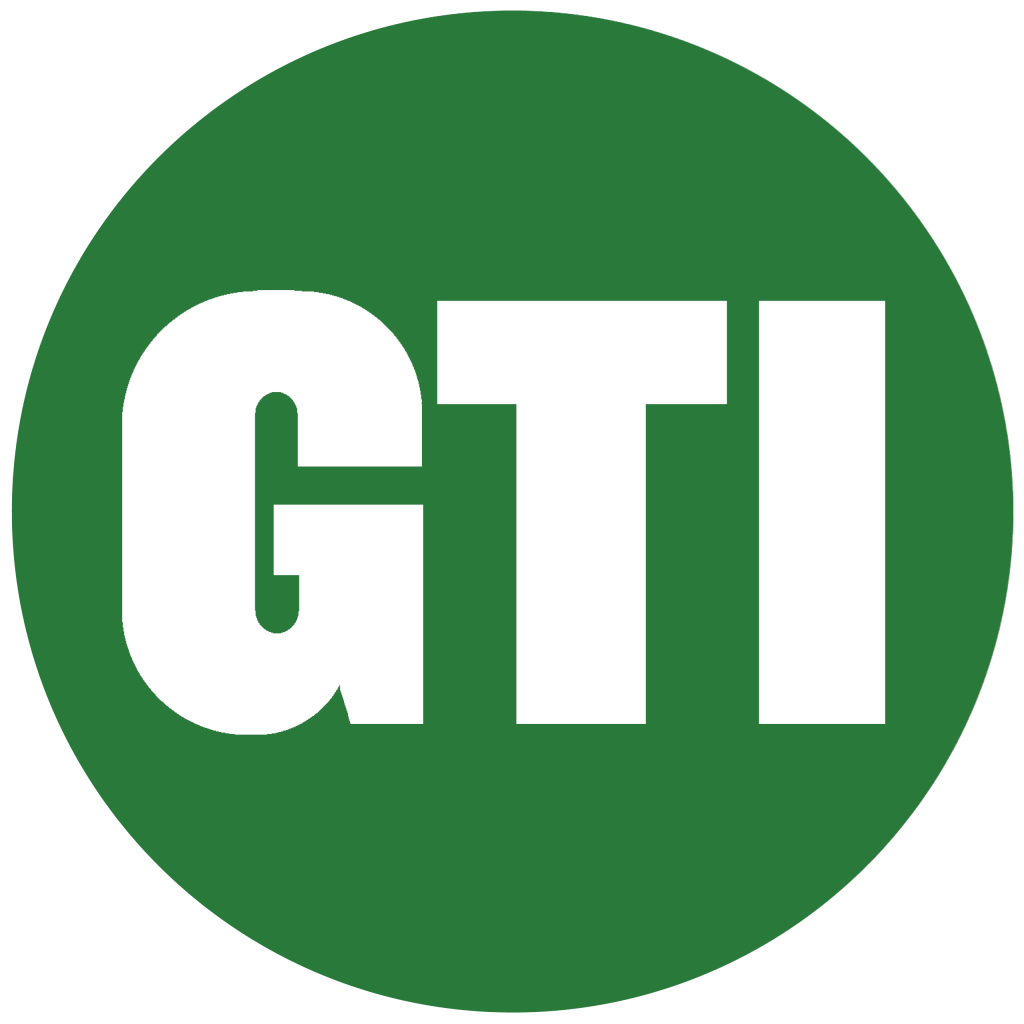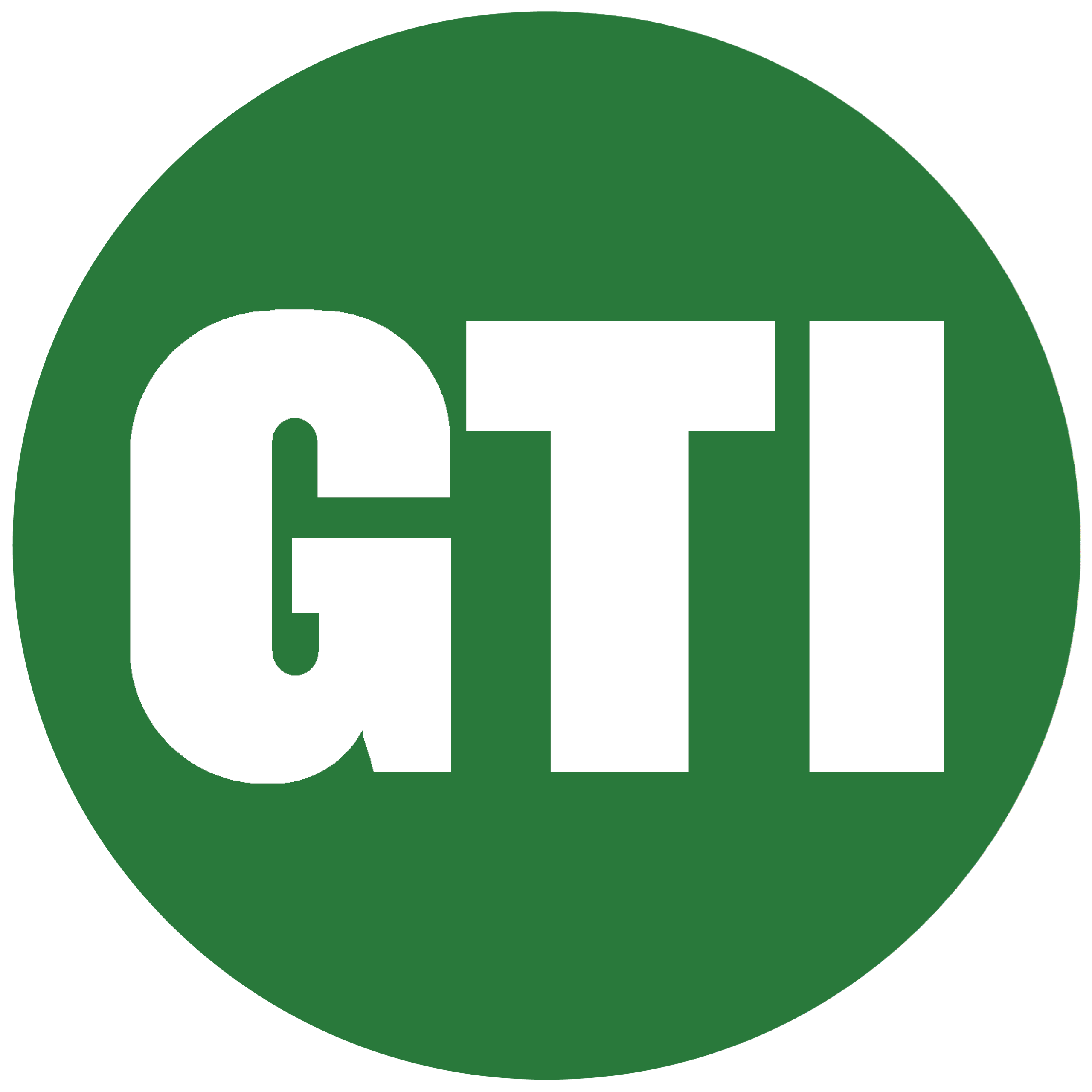 Back in 2020 Green Thumb struck a deal with Burner and the Cookies brand to set up a store in Miami Florida. This created a lot of anticipation for the company and consumers. Not only that back in November Green Thumb had record-breaking Q3 earnings. Which resonated well for other marijuana stocks to watch as well. Looking back over the last few months and GTBIF stock has been able to keep its upward path in the market going. During the month of October GTBIF shot up 21% in the market. Continuing this momentum for the month of November GTBIF saw an increase of 27%. During December the company was able to maintain its upward push heading into the new year. So far for the month of January GTBIF stock has already hit new all-time highs of $27.80 and over 10% gain for the month.
[Read More]
Will These Marijuana Stocks Be Top Gainers: Trulieve Cannabis Corp. (TCNNF)
Trulieve Cannabis Corp. is another marijuana stock that has been reaching new levels in the market. To recap just a bit Trulieve Cannabis Corp essentially dominates the cannabis market all throughout the state of Florida. Trulieve is what as known as a vertically integrated "seed-to-sale" company. As well they were the first and largest fully licensed medical cannabis company to start in Florida. Probably why licensed Florida cannabis buyers have made Trulieve a premier choice to purchase products. Currently, Trulieve has 75 storefronts nationwide which as an MSO is truly remarkable. Even though 69 of them are located in Florida. During 2020 TCNNF stock was looked at as a top gainer and momentum has not stopped yet. Looking back at November there was a lof positive sentiment that entered the market.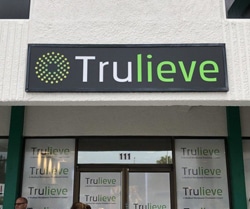 Much of this was due to the Presidential elections and the House passing the MORE Act. During that time TCNNF stock saw a subtle push of 8% gains for the month. Shortly after in December TCNNF was able to trend up another 4% for the month before reaching new all-time highs in January. TCNNF stock was at a share price of $33.42 before shooting up 20% to a share price of $40.14. With the company reaching new highs this sets a new standard for Trulieve that they will try to keep up. Now as mentioned before nothing is promised so it's best to always keep watch to see what will happen. So with all this Trulieve is positioning its self for the near and distant future to remain a pot stock to watch.
The post Will These Marijuana Stocks Continue To Rise In The Market appeared first on Marijuana Stocks | Cannabis Investments and News. Roots of a Budding Industry.(TM).
COMTEX_377448880/2683/2021-01-09T13:24:36
Is there a problem with this press release? Contact the source provider Comtex at editorialpr@comtex.com.