Top Medical Cannabis Stocks To Buy? 2 To Watch For Long Term Investing
Paid press release content from MarijuanaStocks.com. The StreetInsider.com news staff was not involved in its creation.
---
Get instant alerts when news breaks on your stocks. Claim your 1-week free trial to StreetInsider Premium here.
---
The Cannabis Sector And Top Marijuana Stocks In June
Top marijuana stocks have started June with some momentum after reaching new lows in May. Many experts are calling this recent rise a bear market rally since the broader markets have regained some of their losses from last month. When the market is in a downtrend, it will have a relief bounce before continuing to decrease. Many analysts and large investors are currently forecasting another market drop in 2022. This might have an impact on the market's leading cannabis stocks. However, Congress may provide some possible catalysts for the cannabis market in the coming months.
Delays in federal marijuana legalization have been a key role in the cannabis industry's collapse. As Chuck Schumer unveils his CAOA legislation in August, we may see another effort for federal cannabis reform this summer. Medical marijuana stocks are one area that has demonstrated more stability. Medicinal marijuana stocks are becoming large pharma investments that might pay off in the long run for cannabis investors. Top marijuana stocks, for the most part, are not really a safe refuge for long-term investors right now. In general, significant market volatility and the fact that most companies do not now pay a dividend to shareholders make them better for short-term trading.
Cannabis In The World Of Pharmaceuticals
Global medical cannabis sales are expected to rise from $16.7 billion in 2022 to $46.18 billion in 2027, according to a January analysis by Market Data Forecast. As the global cannabis industry expands, more nations are permitting medical cannabis to be used as a therapy for individuals suffering from a variety of ailments and disorders. Many doctors are now prescribing cannabis to ease nausea caused by chemotherapy and other therapies. In addition, the Medical Marijuana Research Act was passed by the House, providing cannabis reform a second opportunity in 2022.
[Read More] Long-Term Marijuana Stocks To Buy? 3 Cannabis REITs For Your Watchlist
Best Medical Marijuana Stocks For June 2022
AbbVie Inc. (NYSE: ABBV)
Jazz Pharmaceuticals plc (NASDAQ: JAZZ)
AbbVie Inc.
AbbVie Inc. continues to create ground-breaking medicines to combat global health issues. With a concentration on the pharmaceuticals business, the company has grown to become one of the largest publicly traded medical corporations by market capitalization. AbbVie provides medical solutions in areas such as immunology, cancer, neurology, eye care, virology, women's health, and gastrointestinal. Marinol, a cannabinoid-based medication that was one of the first FDA-approved cannabis treatments, was acquired by AbbVie's product line.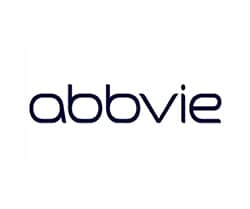 AbbVie had mixed results for the first quarter of 2022. Adjusted earnings increased by more than 9% to $3.16 per share, above estimates by 2 cents despite an 8-cent fall due to accounting restrictions. However, on a strictly as-reported basis, revenues climbed just 4.1 percent to $13.54 billion, below projections. In April, the company announced first-quarter diluted EPS of $2.51, up 26.1 percent on a GAAP basis, and Adjusted Diluted EPS of $3.16, up 9.3 percent. The corporation now has net revenues of $13.538 billion for the first quarter, up 4.1 percent on a reported basis and 5.4 percent operationally. AbbVie updated the adjusted diluted EPS guidance range for 2022 from $14.00 to $14.20 to $13.92 to $14.12, which includes a $0.08 per share adverse effect. AbbVie announced a quarterly dividend of $1.41 per share on February 17th.
ABBV stock closed on June 3rd at $147.17 down 1.62% in the last month. The stock has a 52-week price range of $105.56-$175.91 and is up 8.69% year to date. According to analysts at CNN Business ABBV stock has a 12-month average price target of $168 per share. Currently, this would represent an increase of 14.15% from its last trading price of $147.17.
[Read More] Best Marijuana Stocks To Buy? 3 US MSOs To Watch In June
Jazz Pharmaceuticals plc
Jazz is a biopharmaceutical company that develops, commercializes, and finds pharmaceutical solutions for unmet medical needs in the United States, Europe, and other regions of the world. The company's product line is mostly focused on neuroscience sectors including sleep medicine and movement disorders. Jazz acquired GW Pharmaceuticals, a leading medical cannabis company that manufactures EPIDIOLEX, a cannabis-derived drug, in 2021. Epidiolex is a drug that some doctors utilize to treat seizures caused by a variety of serious conditions in the United States and across the world. Epidiolex is one of the few drugs now approved by the FDA for medical use in the United States and the European Union.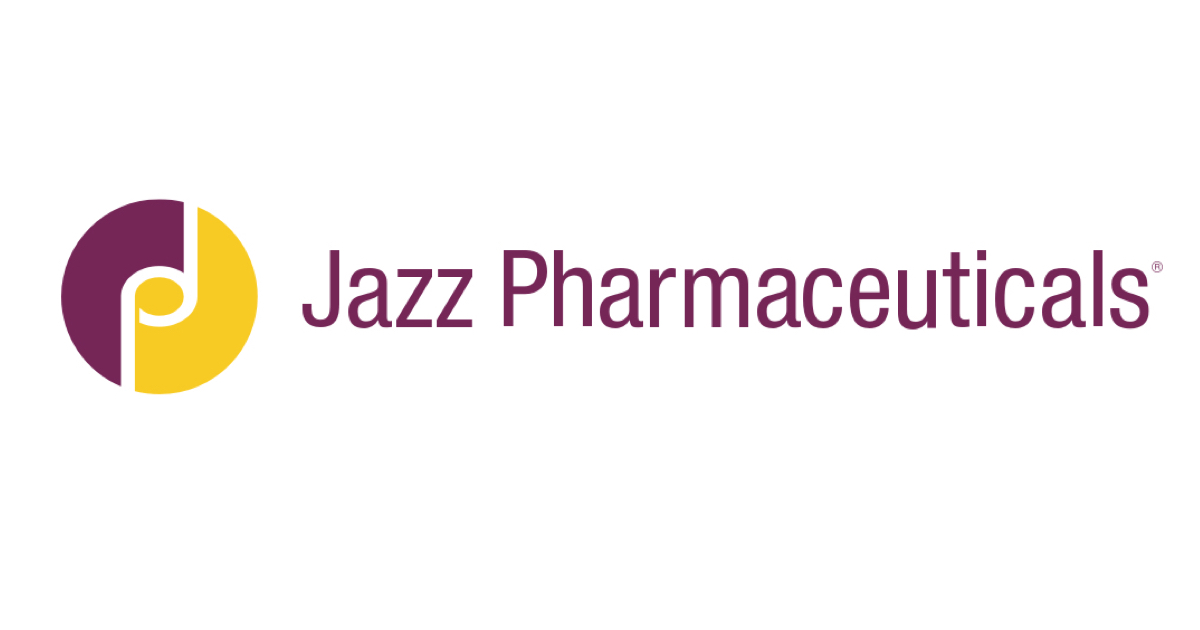 Jazz announced its first-quarter 2022 profits in May, with total revenues of $813.7 million, up 34 percent over the same time in 2021. In addition, the business boosted its top-and bottom-line forecasts for 2022, with total revenue forecasts of $3.5 to $3.7 billion. On a pro forma basis, Epidiolex net product sales climbed 6% to $157.9 million in Q1 2022 compared to the same time in 2021. Epidyolex is already commercially accessible and fully reimbursed in four of the five major European markets: the United Kingdom, Germany, Italy, and Spain, with a launch in France scheduled for 2022.
JAZZ stock closed at $151.67 on June 3rd down 2.90% in the last month. The stock has a 52-week price range of $117.64-$189.00 and is down 19.05% year to date. According to analysts at CNN Business JAZZ stock has a 12-month median price target of $200.00 per share. In essence, this would represent an increase of 31.88% from its last trading price of $151.67.
[Read More] Top Canadian Marijuana Stocks To Watch In June 2022
Finding The Best Long-Term Investments In Cannabis
It's important to perform your own research on a company before investing in cannabis stocks. You can identify the best companies to invest in by looking at their earnings and press releases. Following how a stock performs in the market may also assist you in determining the ideal entry opportunities. Some investors like to layer into their long-term investments, making incremental amounts until they reach their target level. This allows them to get the greatest pricing average when completing a transaction. These might be two top medical cannabis stocks to add to your long-term portfolio. As possible catalysts continue to give cannabis stocks and pharmaceutical stocks momentum.
The post Top Medical Cannabis Stocks To Buy? 2 To Watch For Long Term Investing appeared first on Marijuana Stocks | Cannabis Investments and News. Roots of a Budding Industry.(TM).
COMTEX_408243208/2683/2022-06-05T14:31:04