Cannabis Companies And Revenue Growth
As the market continues to show upward momentum so do most top marijuana stocks to buy in March. At the present time, U.S. leading MSOs are reporting full-year 2020 earnings. Last week top U.S. cannabis companies like Curaleaf Holdings, Inc. (OTC: CURLF), and Ayr Wellness Inc. (OTC: AYRWF) both reported strong results and gave promising outlooks for 2021 and 2022. In reality, many cannabis companies have shown similar sales trends with the Canadian sector also showing revenue growth.
It seems the cannabis industry is in a growth period that can span for the next few years. Currently, analysts at Arcview Market Research are predicting global cannabis sales to be $47 billion by 2025. To compare global cannabis sales in 2020 reached nearly $21.3 billion. That is an increase of 48% over 2019 sales of $14.4 billion. Needless to say, in the long term, the cannabis industry could be one of the fastest-growing industries in this day and age. On a global scale, Canadian cannabis companies currently have a head start building their international market share.
Many have already established medical cannabis sales in Europe and have partnerships with overseas cannabis companies. In Canada, the largest cannabis market grew by 61% in 2020 after the introduction of the derivatives market boost sales. In the future federal cannabis, reform could allow Canadian cannabis companies to further increase their growth with a piece of the U.S. cannabis market. Although this could still take some time it has become more likely under the current administration.
The Canadian Cannabis Industry And U.S. the U.S. marijuana Industry
Other cannabis companies are already producing sales in the U.S. with hemp products and CBD extracts. Once the U.S. government allows full cannabis imports, they will have already developed some infrastructure. Finding the right cannabis stocks for your portfolio could become difficult with so many different choices in the market.
After the cannabis sector reached a new high in February a sharp pullback ensued that has most pot stocks currently recovering those gains. This means you could find top cannabis stocks at lower price points in the market. Considering the possibilities of the cannabis market it could be time to find the best marijuana stocks to invest in for 2021.
As market sentiment continues to be upbeat and the economy is recovering from the pandemic the cannabis industry has managed to flourish. For the purpose of finding the best options to invest in for 2021, we can begin to research companies. In like manner, these cannabis companies could be some of the better performing marijuana companies. With this in mind let's look at 2 of the top marijuana stocks to watch for 2021.
Read More
Marijuana Stocks To Watch:
Canopy Growth Corporation (NASDAQ: CGC)
Village Farms International, Inc. (NASDAQ: VFF)
Canopy Growth Corporation
Canopy Growth Corporation is world-leading cannabis and cannabinoid-based consumer product company. As one of the largest Canadian cannabis companies Canopy has continued to show substantial market growth in recent reporting. In February the company reported a record Q3 2020 revenue of $153 million up 23% from Q3 2020.
Also, Canopy announced it expects profitability by 2022 and further enhanced its U.S. growth strategy. On March 2nd the company the highly potential U.S. CBD beverage category with the launch of Quatreau. In detail, Quatreau is a premium ready-to-drink CBD-infused sparkling water. In 2020 Canopy saw a successful launch of the product in Canada. Actually, the beverage is the top-selling ready-to-drink CBD beverage in the country.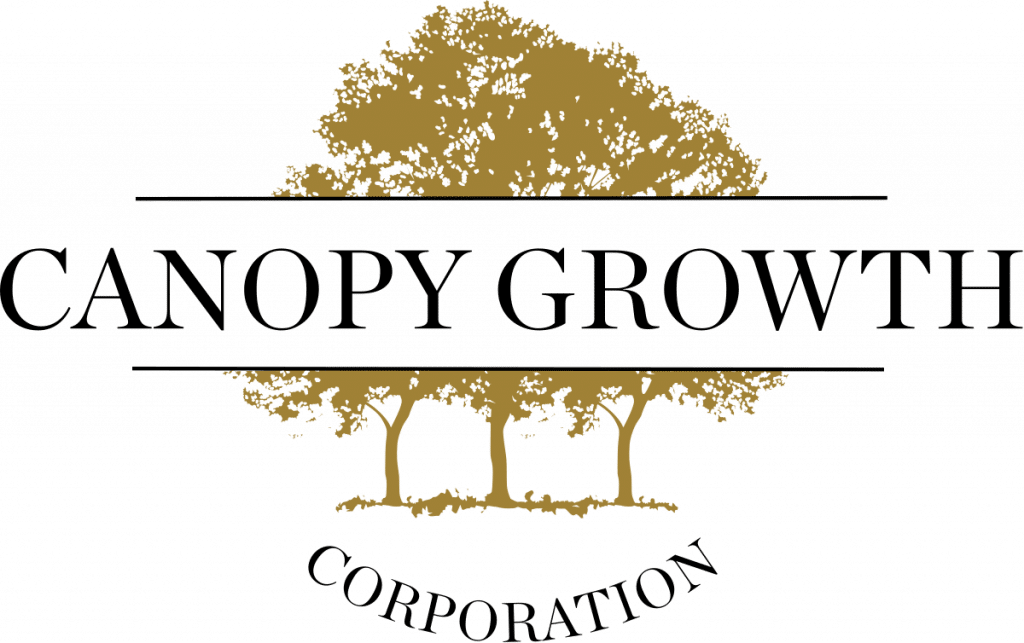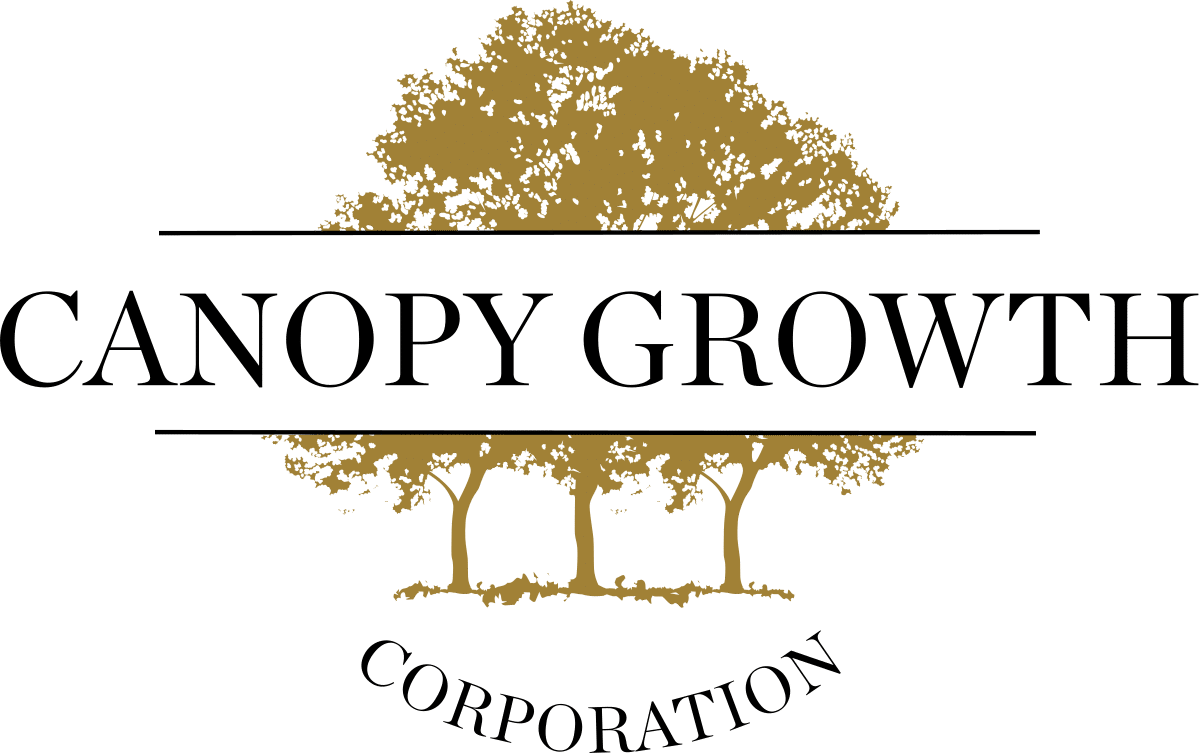 CGC stock is up over 42% year to date with a high of $56.50 in February. Currently trading at $34.81 in the first half-hour of trading on March 15th. CGC stock could see more upward momentum in the market. According to analysts at CNN Business CGC stock has a 12-month forecast median price target of $$39.48. In essence, this would be a 13.80% gain from current levels. But CGC stock could hold even more potential with any announcement of changes in U.S. cannabis policy.
[Read More] Top Marijuana Stocks To Watch For Next Week In March
Village Farms International, Inc.
Village Farms International, Inc. is a North American greenhouse grower that has leveraged its agriculture techniques into opportunities in the cannabis and CBD markets. To elaborate through its wholly-owned subsidiary Pure Sunfarms the company is one of the largest cannabis operations in the world. Primarily Pure Sunfarms is one of the best-selling cannabis brands and has generated profitability for seven consecutive quarters.
The companies last Q3 of 2020 financials show Pure Sunfarms achieved significant sequential growth with net sales of $17.92 million. In fact, this is an increase of 75% compared to Q2 of 2020. In addition, Pure Sunfarms launched its first cannabis-infused edible products called Pure Sunfarms Real Fruit Gummies. The Gummies launched in British Columbia in February. Also, Village Farms announced it would report Q4 and full-year financial results on March 16th. With strong earnings, it could be a catalyst for the stock.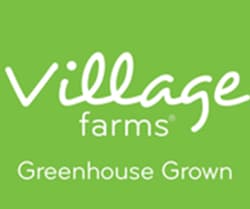 VFF stock is up over 75% year to date with a high of $20.32 in February. Currently trading at $17.40 the stock is up 4.38% in the first hour of trading on March 15th. According to analysts at Tip Ranks VFF stock has a 12-month average price target of $21.97. This would be a 26.12% increase from current levels.
[Read More] Are You Watching New SPAC Cannabis Stocks In The Market?
The post 2 Marijuana Stocks With Prominent Futures In The Cannabis Market: Are These Pot Stocks To Buy In March? appeared first on Marijuana Stocks | Cannabis Investments and News. Roots of a Budding Industry.(TM).
COMTEX_382729375/2683/2021-03-15T10:43:24
Is there a problem with this press release? Contact the source provider Comtex at [email protected].