Nike (NKE) PT Raised to $165 at Credit Suisse on China Acceleration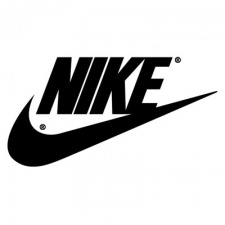 Credit Suisse analyst Michael Binetti raised the price target on Nike (NYSE: NKE) to $165.00 (from $160.00) after F3Q EPS of $0.87 beat Street consensus of $0.71 on higher sales +5% YOY vs. Street expectations for +2.3%. The report was positive, with a strong sequential acceleration across Nike's business—and with many of the biggest "wall of worry" macro components improving in the quarter.
The analyst reiterated an Outperform rating, stating "China was by far the most important data point, and China accelerated more than expected (to -8% YOY from -24% in F2Q, we expected -14%), and for the reasons Nike said it would (improving inventory…suggesting headwinds from consumer boycotts are abating). N. America & Europe were at/above expectations. GM beat Consensus despite stiff one time freight costs. SG&A was managed well in F3Q and reduced for the year. Implied 4Q EPS guidance is very wide (our math: $0.50 to $1.25) and lack of FY23 guidance still needs to be de-risked on the F4Q call, in our view. But in total, we were very encouraged by Nike's ability to operate through what was most likely the toughest macro quarter since COVID started."
You May Also Be Interested In