StreetInsider.com Dividend Insider Elite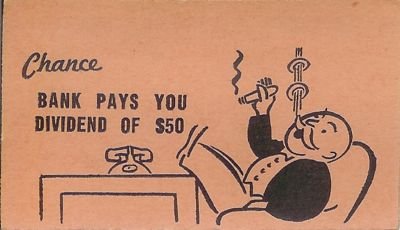 Companies that can consistently raise their dividend represent some of the best investment opportunities over time. One great example about dividend growth investing is the fact that Warren Buffett has received more in dividend payouts from Coke (KO) then his original investment. Over the next few years, Buffett said he wouldn't be surprised to see their share of Coke's annual earnings exceed 100% of what they paid for the investment. "Time is the friend of the wonderful business," Buffett likes to say.
StreetInsider.com's Dividend Insider Elite newsletter digs deep to keep you in the loop on companies that are expected to raise their dividends... well before the news hits the wires.
Imagine knowing exactly which companies are going to raise their dividends... and when.
Now you can.
Not only does the StreetInsider.com Dividend Insider Elite newsletter highlight these potential trading opportunities, the newsletter also highlights long-term dividend investment ideas that will pay you a growing quarterly paycheck... forever!
Sign-up today for a no risk, 30-day FREE trial. (Privacy)